Homepage
Main content starts here, tab to start navigating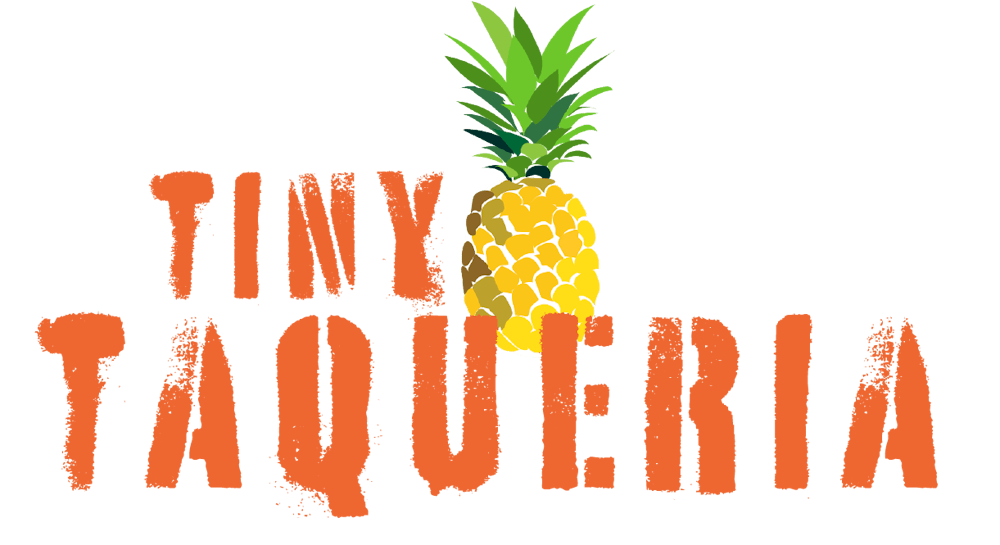 Together Always
An idea born out of the pandemic, Tiny Taqueria is a family effort. Chef Jorge has run The Green Door Tavern kitchen for over 30 years, and these hard times have hit him and his family like the rest of us.
Start with the birria, fried chicken chicharrones and elote fries. Then keep coming back for more!
Order Now
A little idea that's big on flavor!
From the crew at The Green Door Tavern, Tiny Taqueria brings you fresh, homemade taqueria eats, available for pickup and delivery.
Slide 1 of 6
Slide 2 of 6
Slide 3 of 6
Slide 4 of 6
Slide 5 of 6
Slide 6 of 6